The principle and development prospect of hunting camera

Mar 25,2022


Ausek
Infrared trigger camera, also known as wild hunting camera, is a camera that uses infrared trigger to shoot. As long as wild animals pass through the lens, their body temperature will cause a temperature difference with the ambient temperature, which will cause the heat around the camera to change, and the sensor will generate a pulse signal after receiving the change, triggering the camera to shoot. Trail camera shooting belongs to a category of unmanned automatic shooting technology, and is currently mainly used in wildlife monitoring in the field of nature conservation field research technology.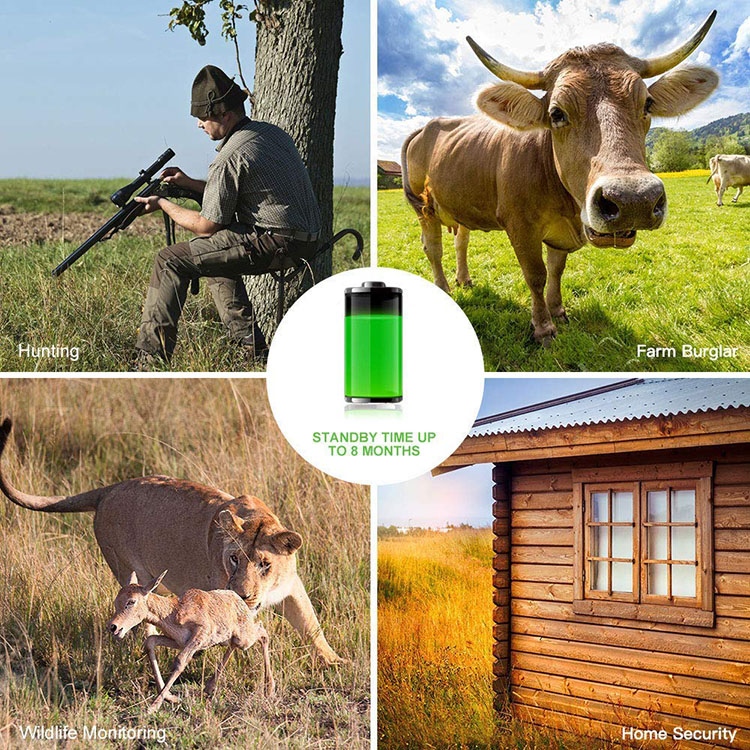 Wild animals have a wide range of activities and agile actions. Manual photography and manual data collection are often inaccurate and difficult. In contrast, the use of infrared cameras to establish a wildlife monitoring and protection network has six major advantages:
1. Infrared cameras are less affected by different habitats or environmental types.
2. Can work continuously for 24 hours.
3. It is suitable for monitoring animals with hidden activities, and the disturbance to animals is relatively small.
4. Relatively low requirements for field workers.
5. Accurate species identification can better monitor and study the hidden activities of large and medium-sized rare mammals and birds.
6. The infrared camera has a high level of protection, and can work even in extremely harsh environments, whether it is in the cold mountains or in the hot tropical rainforest, it is not affected by its environment.
At present, hunting cameras are very popular abroad, and the foreign areas are sparsely populated. Hunting cameras can be used for hunting and can be installed in your own farm to protect the safety of your family.
The infrared sensor camera is not affected by the type of environment and can be monitored online in real time for 24 hours. It is suitable for monitoring animals with hidden activities. The interference to animals is relatively small, and the requirements for field workers are relatively low. Its ability, quantity and speed of collecting field data have been greatly improved, which has promoted the further development of wildlife scientific research.
If you want to order, please contact us. info@ausek.com