Service and profession knowledge about trail cam and sport hd cam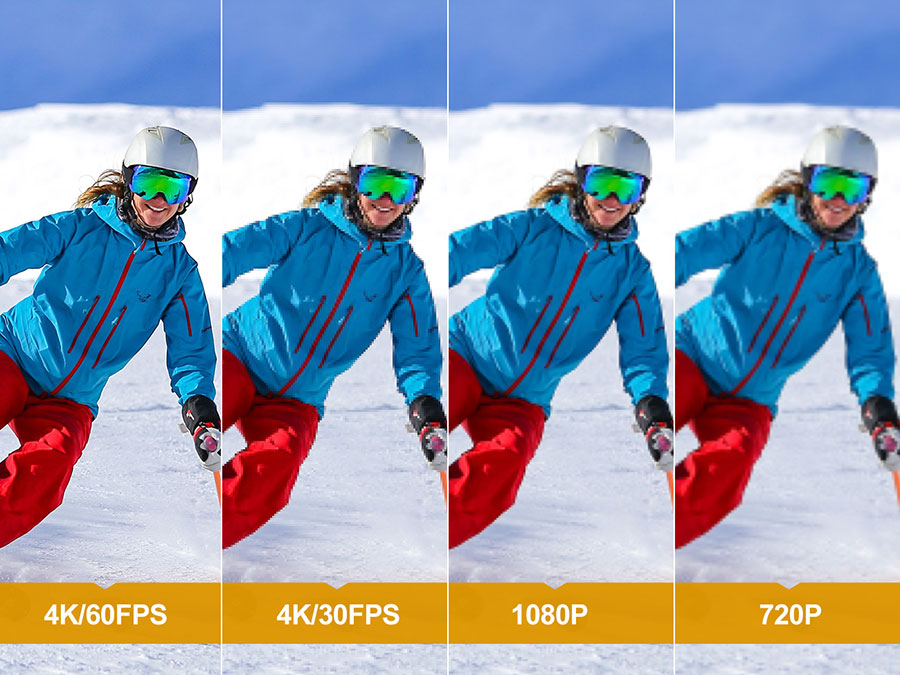 How to choose first sports camera?
This article will first introduce how to choose a sports camera, you can refer to the following considerations and consider the use of the choice. 1, According to the needs of the choice of image quality, frame rate and perspective.

Oct 14,2022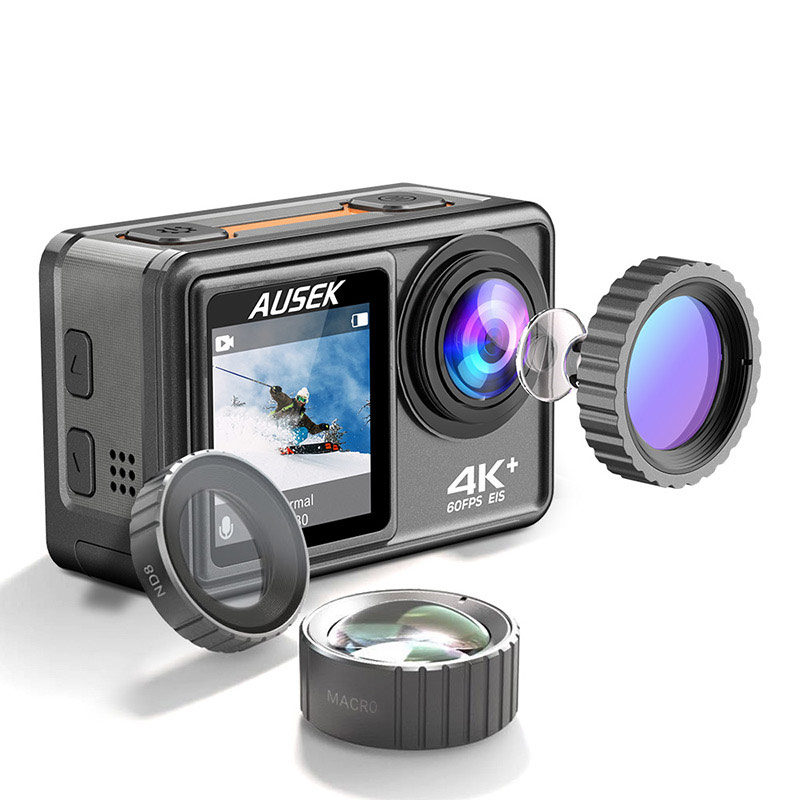 Why do you need a sports video camera?
Sports video camera is a camera dedicated to recording the action process, often shot from the first perspective of the sportsman, sports cameras for compact and rugged protection performance requirements are high, usually the user's need to shoot vid

Oct 13,2022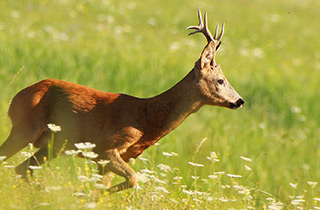 The best action cameras in 2022,Top adventure cameras from AUSEK
By AUSEK last updated 2 days ago,The best action cameras for capturing your outdoor adventure.   Travel camera that is easy for novices to use, and a blockbuster artifact with super image stabilization! People who like to travel

Sep 01,2022

GO