Ausek News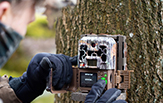 The principle and development prospect of hunting camera
1.44 color double screen Sunplus V39 + 386 (6G) + IPS + 1000MAH + lens interchangeable shell material + 1.4-inch color screen + remote control + 4K anti-shake + small package

Mar 25,2022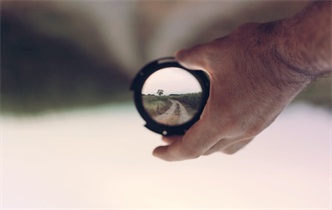 Common features of mainstream dashcam
It means that the image quality has a higher tolerance. The wider the dynamic range, the more detailed details in the dark and overexposed parts under the same light; if the dynamic range is very narrow, the dark parts will be black and nothing can be seen, and the overexposed parts will be white flowers, and you can see everything in the same way.

Nov 14,2022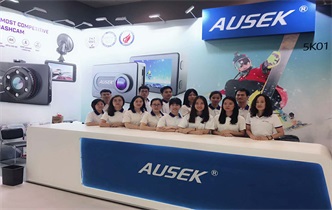 The best action camera designed for you
An excellent sports camera provides multiple functions to help you make great videos of the most extreme attacks. Some functions, such as image stabilization and waterproof housing, are necessary. Other features, such as touch screen, 4K resolution, and remote control compatibility, are not necessarily the success or failure of sports cameras.

Mar 25,2022