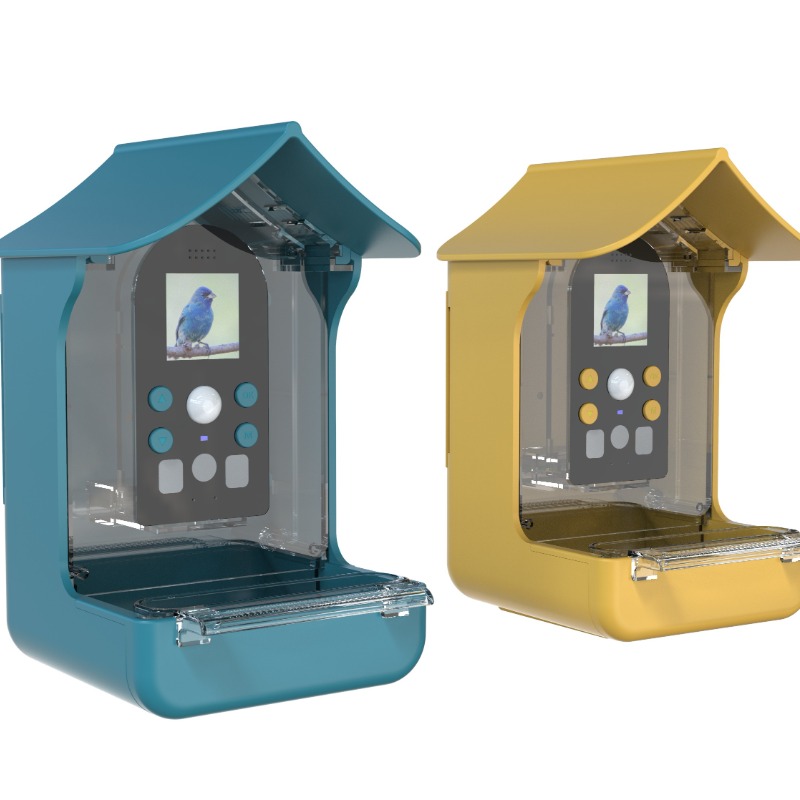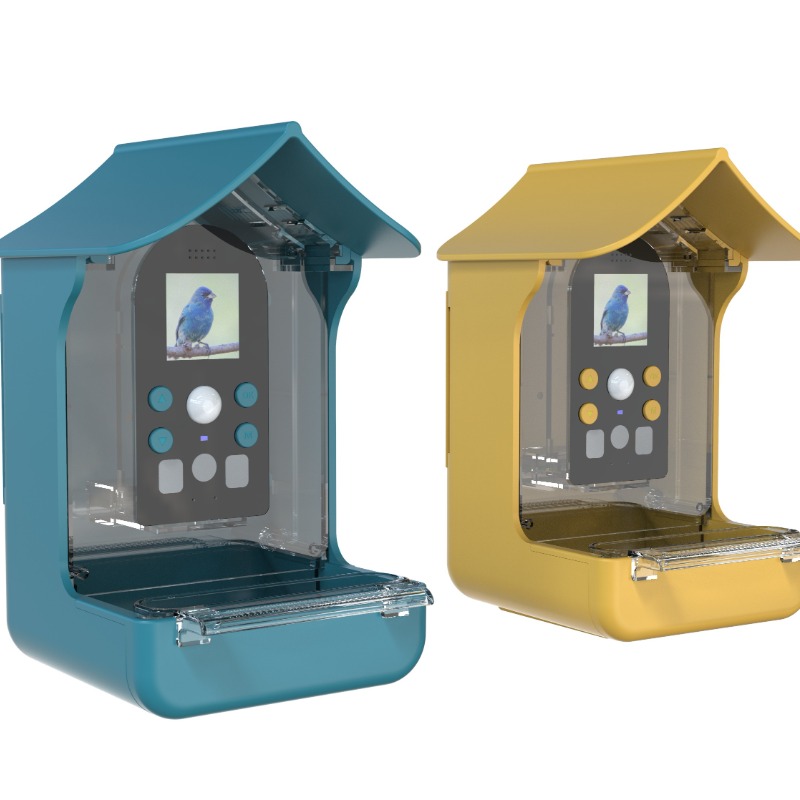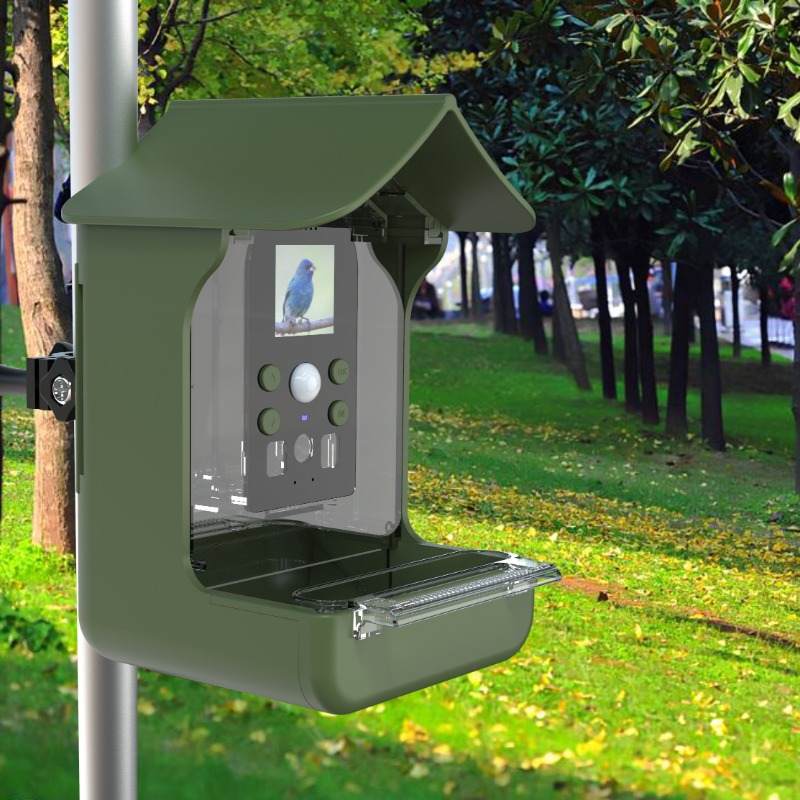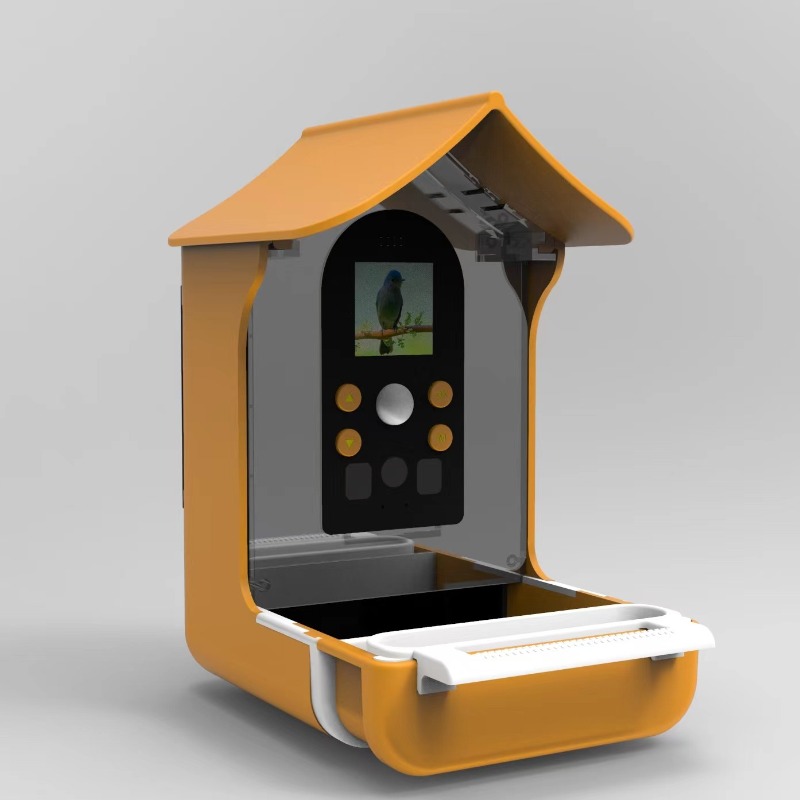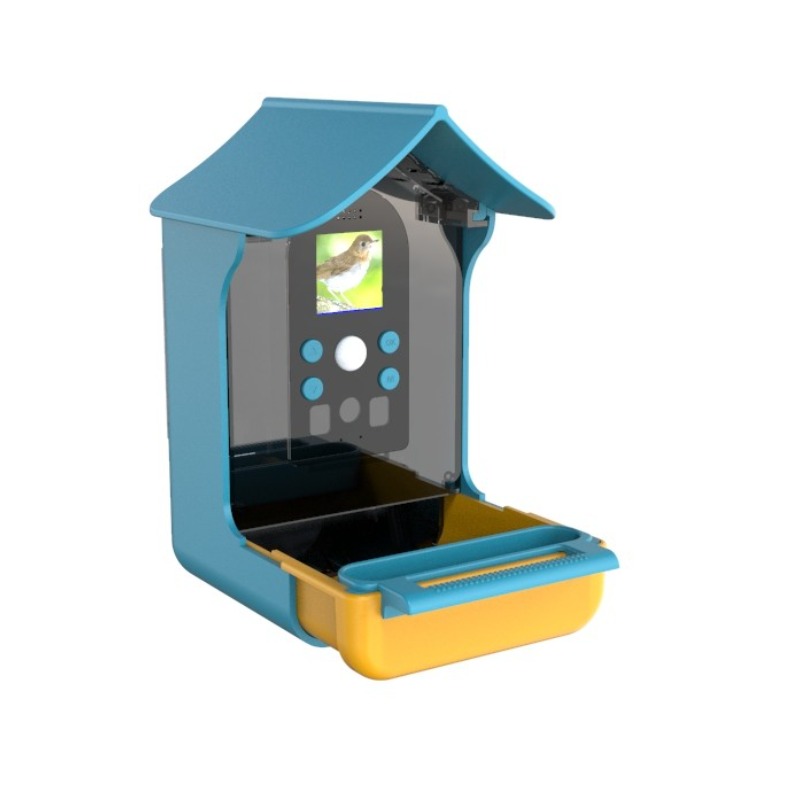 Bird Feeder Camera observe birds | Ausek hunting camera wholesaler






Type: Pet Bowls & Feeders Item Type: Bowls Time Setting: Yes LCD Display: NO Shape: Quadrate Material: Plastic, ABS+PC+Sillcone Power Source:
Weather-Resistant : Integrated with an IP65 weatherproof design, Birdfy Feeder Cam works properly under rain, sun, snow, and wind. 
Wireless Connectivity :  no ugly outdoor approved extension cords at all.
Easy to Setup :  Very easy setup with detailed instructions.
Easy To View Images and Videos : You can view the images via Netvue app. Capturing via a memory card is also an option.

Whatsapp: +86-18688718736